Repairing The Ordinary Day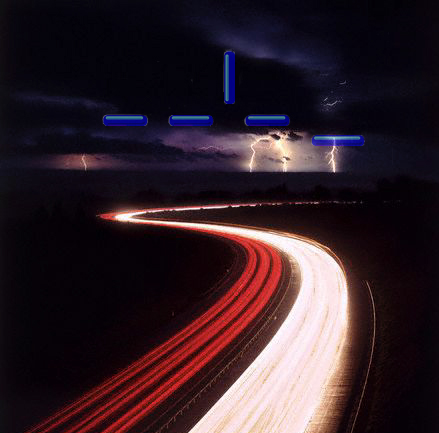 Repairing the Ordinary Day
Listen to streaming audio


---
Repairing the Ordinary Day was written and recorded in Glen Ellyn, IL late summer 2004 and a reasonable mix was finished by Thanksgiving.
The creation of this piece was inspired by a conversation between John Tharnstrom and myself in which we discovered a mutual interest in certain musical aspects of the rock band King Crimson and decided to try and pursue "something" along those lines. The idea was that I would compose music for guitar, bass and keyboard and that John would create his own percussion parts to fit the piece.
The result is Repairing the Ordinary Day, music about healing.
There are times when things are not right in our lives; when our perception of the world becomes tenebrous at best. We become wistful and long for a time when every day was simply ordinary. Not even necessarily a special time, just one that contained the usual alternation between light and dark, work and play. It is certainly less arduous than facing that which is changing us. But we refuse to live from one dark day to the next; we endeavor to find ways to repair it; to bring back our ordinary joys. And we will be fortunate, our adversity will fade to a small blip in the distant past and we will seize the ordinary day once again and elevate it. But we remain forever changed.
Joe Hasiewicz
January 5, 2005
---
---